Our Service Areas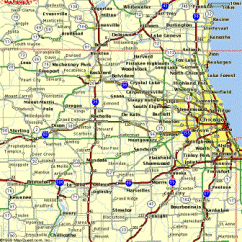 Maids On Time services all of Northeast Illinois and its surrounding suburbs. If your service area is not listed below, please feel free to contact us.
Listed below are our office locations throughout Northeast Illinois And Surrounding Areas:

Lake Zurich - (847) 540-7754

Elmhurst, Villa Park - (630) 932-0269

Plainfield, Crest Hill, Joliet - (815) 439-9988

Naperville, Mokena, Frankfort and New Lenox - (815) 577-0810

Algonquin - (847) 515-7100

Bloomingdale - (630) 932-0269

Elgin - (847) 741-6074
Or complete our online request form, and someone will contact you immediately
Cleaning Tip - How To Remove Candle Wax From Your Carpet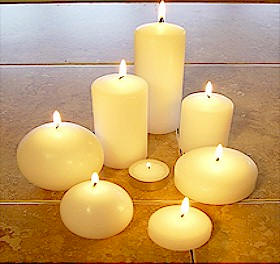 You will need paper towels and an electric iron. We recommend a very absorbent paper towel for the best results. Use white towels only as dyes may bleed onto the carpet when exposed to the heat of the iron.
Before beginning the procedure, use a brush to pick away at any of the excess wax that you can get out of the carpet fiber. Be gentle and be careful not to unravel the pile when brushing.
1. Plug the iron in and turn it on to the lowest setting possible.
2. After the iron heats up, take a paper towel and place it over the wax. Gently apply the warm iron to the paper towel. The wax should begin to liquefy and the paper towel will absorb it. Do not set the temperature of the iron any higher than the warm setting, or you may harm synthetic fibers.
3. Continue working the iron and paper towel until all of the wax is absorbed. You may need to turn the paper towel several times as the area where the wax is being absorbed becomes saturated. If it is a large spill you may need more than one paper towel.
This method should work effectively. If you continue to have a problem, and this method is not working, it may help to apply an ice cube to the stain and re-harden the melted wax. Caution is advised here too, as some dyes may fade when water is applied. Check with your manufacturer if in doubt.
If you have tried all the above steps and you still have some wax in your carpet you may wish to call a professional cleaning company.
.
If you are looking for service areas for a Chicagoland maid service and cleaning company that services the all of Northeast Illinois, then please contact us today.