Our Maid & Cleaning Services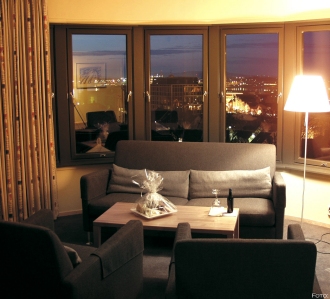 If you are looking for maid service in the Chicagoland area, you have come to the right place. We can provide you with multiples types of cleaning services, based on your needs and living space. We can even tailor-make a cleaning service to fit your busy lifestyle. In two hours time we offer the following:
2 Cleaners Total 4 Hours
| | |
| --- | --- |
| | Bathroom |
| | Kitchen |
| | Ovens & Refrigerators |
| | Floors |
| | Living, Dining & Family Rooms |
| | Bedrooms |
| | Laundry Room |
We also offer party planning and implementation services. Let us help plan your next party. We help prepare, serve and clean up. We can also provide bartenders!. All our workers are experienced. If you are looking for a maid service or party planning company in the Chicagoland area, please contact us today.
Pricing
We believe in old fashioned cleaning and concern for people. We strive to provide the highest level of quality and reliability. Payment is made directly to the workers.
Scheduling Your Maid Service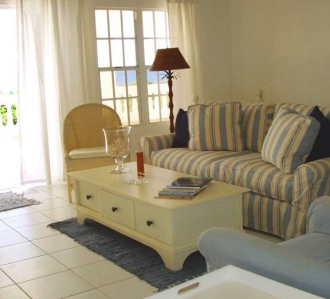 Our regular customers can arrange for service on a weekly and bi weekly basis. When possible we will send the same cleaner or team. Large homes may require more time. If your needs require extra time, please call our office. Extra cleaning requirements must be scheduled in advance. Our main goal is to keep your home running smooth, if you are not happy, we will be back to fix what is not right within 24 hours.
Our main goal is service. Maids On Time does not believe in "Spring Cleaning". We keep houses clean all year long by means of room rotation. The benefits of a home that is cleaned and maintained on a regular basis are many. In addition to the "found" time you will have, cleaning is an insurance for your home. Kept clean through the years your home will sell faster.
If you Chicago Maid and Cleaning Services, then please contact us today.